There are three beverages in the world that revolve and interchange according to preference, importance and priority.
These are namely Wine, Coffee and Tea.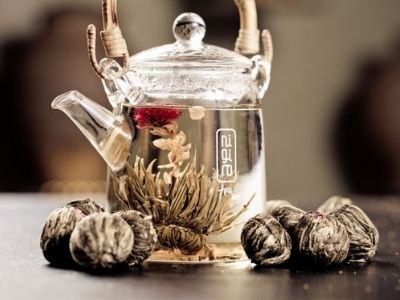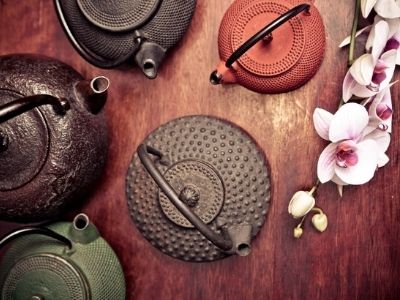 Mixed with Correct Energy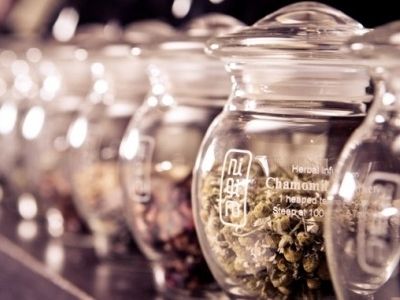 In the West… wine and coffee dominates the culture of drinking. In the East, It is our dearly loved tea that plays an extremely important role in the mindset and daily lives of people.
When tea is mixed with the correct energy, the correct temperature, the appropriate infusion time and the right state of mind, all of its wonders and glories are unlocked.
Different occasions with different friends and families will call for different types of teas. In this fast moving world, one side of us moves along with the current in a fast and ever-changing motion whilst the other side of us longs for serenity and connection to the very simple action of drinking tea.
The art of tea is in its making… please allow the tea do the talking and learn the wisdom that comes from surrendering to tea and silence.
Tea drinking and tea appreciation in South Africa is young; however it is growing with great and unbelievable potential. There are countless ways to bring teas to the people; for instance, tea can be paired endlessly to some South African favourites like food, chocolate, wine and coffee thus opening doors into the world of tea drinking.
Different tea ware calls for different occasions, ranging from glass, cast iron, porcelain and terracotta teapots. Glass tea ware aids the colour connection between tea and us, where other teapots will add a mystical quality to tea…
The dream of Nigiro is to bring tea, positive energy and relationships to the western way of thinking and it is my hope that one day I can share a pot and therefore a connection with every tea lover throughout South Africa.
Nigiro is my love; Tea is my life
With Great Appreciations,
Mingwei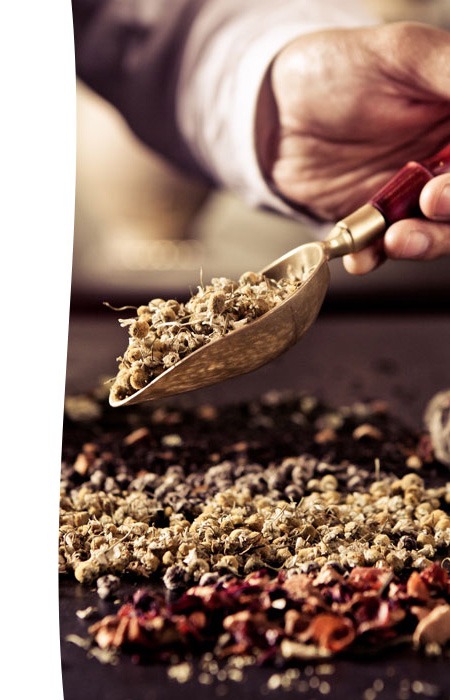 Why people choose Nigiro Tea
Nigiro Tea is enjoyed at over 50 shops or locations around South Africa.
Nigiro hosts an ever-growing variety of tea categories.
Our range of teas span over 100 different flavours.
Our world class tea has been imported and served since 2008.
"Had the greatest lunch here! Amazing food, sensational tea, friendly staff and a peaceful atmosphere! Highly recommend you check this little gem out!"
Daniel Philip Meintjes Hart
4 April, 2017

"Some of the best teas I have ever had anywhere in the world. The owners really know their teas and have trained all their staff to be the same. Anybody who genuinely appreciates proper tea needs to visit Nigiro."
Michael Cannone
26 November, 2018

"Would definitely return here. A very large variety of tea to choose from. All food is vegetarian but very well prepared, presented and tasty."
Riaz Fakir
5 January, 2019

"The amazing enery in serving us and sharing information about teas and food and even history was excelant. Every minute we spend at Nigiro was a wonderful memory. Worth visiting again and again."
Malana De Kock
28 December, 2021