Nigiro Teacafe (previously O'ways Teacafe) is a unique environment where life's finest elements are combined: tea, coffee, tasty food and relationships come together to generate and promote a pure and positive energy that not only resides within the walls of the Teacafe but also radiates out through the joy and connected experienced by its valued customers.
Please join us for an experience that will not only delight your palate but will also lift your spirits!
Or Join Us for Friday Cooking Classes!
Learn to cook with Nigiro! Join us for one of our upcoming cooking classes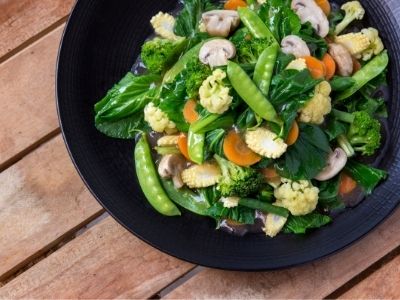 Coming Soon
Watch this space for our next cooking class announcement
Address
Nigiro Teacafe
71 Gabriel Road
Plumstead
7801
Trading Hours
Monday – Friday: 8am – 5pm
Saturday: 9am – 3pm
Sunday: 9am – 2pm