Welcome to our tea-tasting service, where we invite you to join us on a journey of exploration, excitement, and peace through the world of tea. We have curated a unique and immersive tea-tasting experience that will transport you to the heart of Africa's tea culture.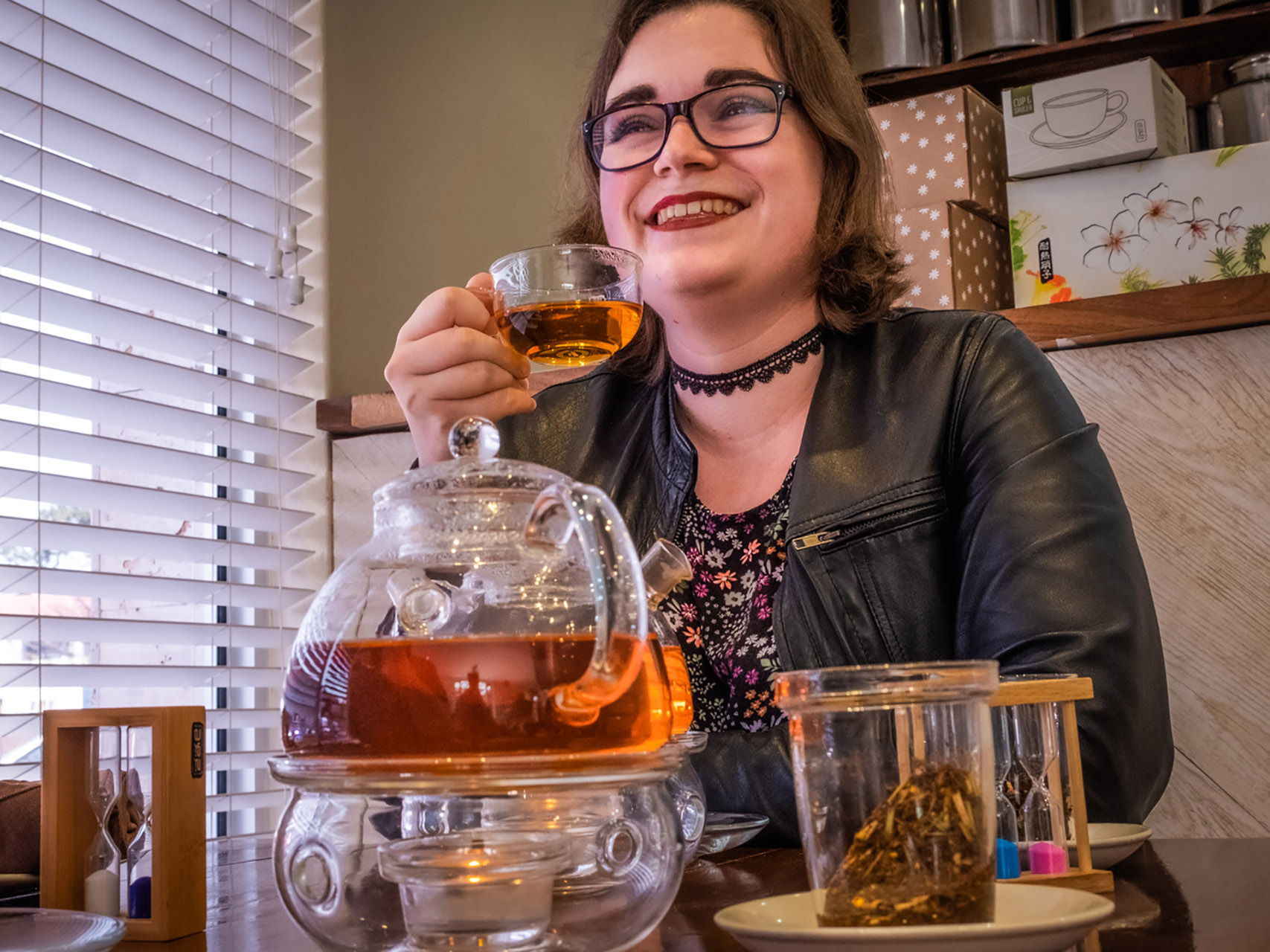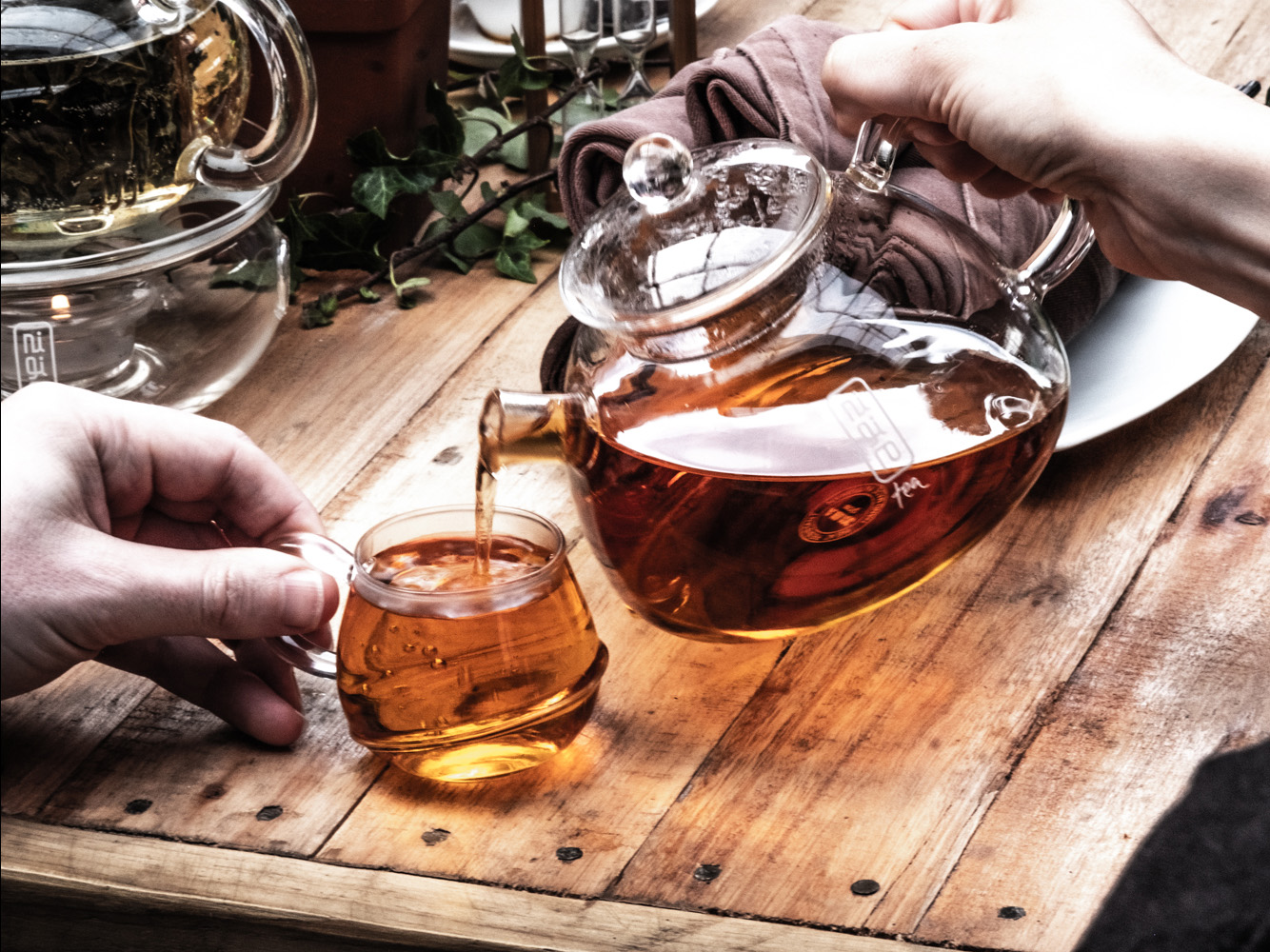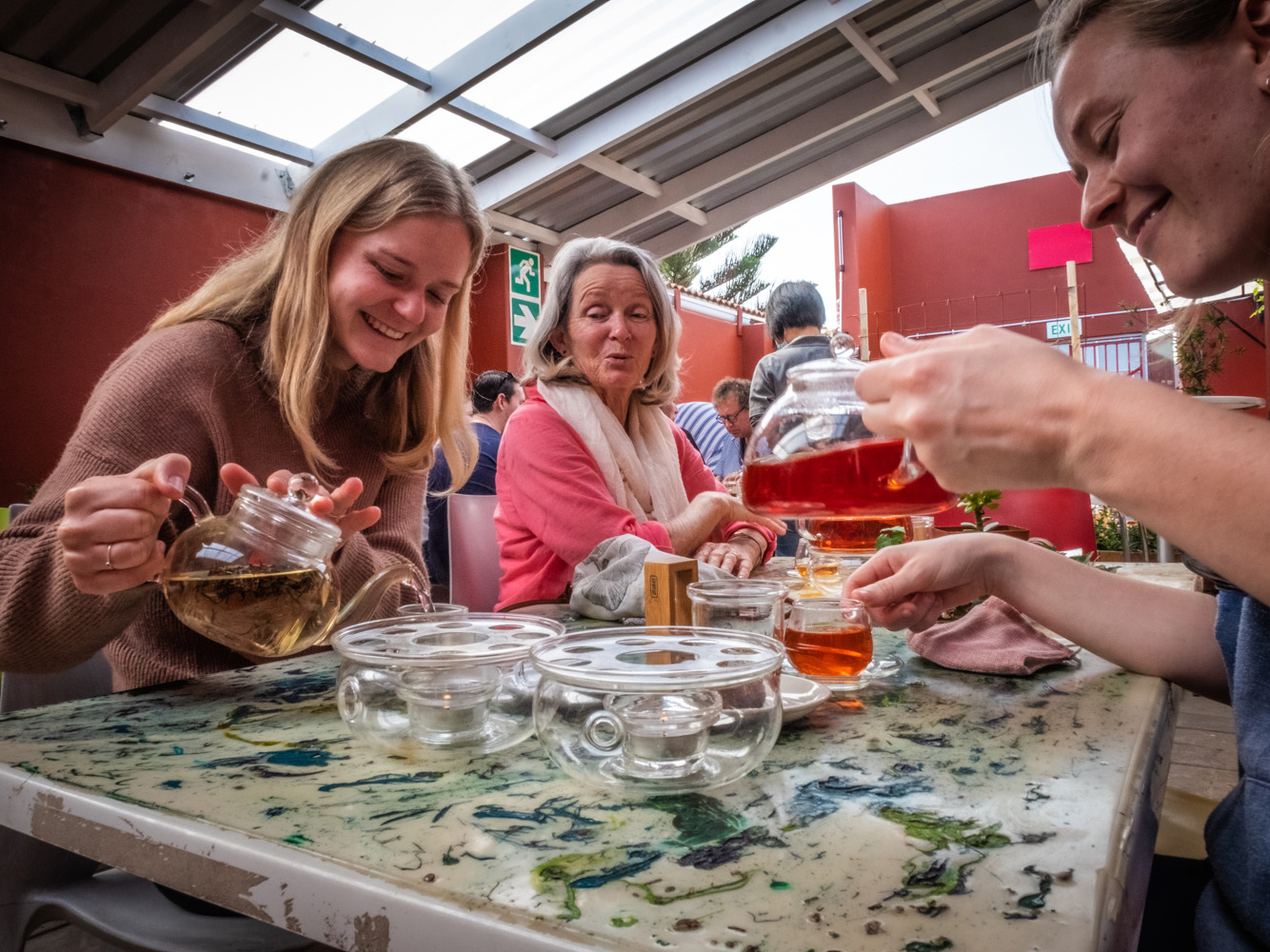 Our tea-tasting service is perfect for tea lovers, and tea drinkers who want to experience the best of South African tea culture. We offer three tiers of tea-tasting experiences to suit your needs, including gift vouchers, small group sessions for less than 10 people, and group bookings for any group of more than 10 people.
During our tea-tasting sessions, you'll learn all about tea equipment, from the teapot to the tea strainer. You'll discover how to steam the perfect cup of tea and learn about the origin stories and health benefits of tea. We'll also introduce you to the different tea categories, from black tea to green tea, and explore South African tea culture.
Our tea-tasting service is designed to be interactive and engaging, with plenty of opportunities to ask questions and share your thoughts. You'll leave our sessions feeling inspired, informed, and energised.
If you're a tea lover, a tea drinker, or simply curious about tea, join us for an unforgettable tea-tasting experience.
Book now and discover the magic of South African tea culture.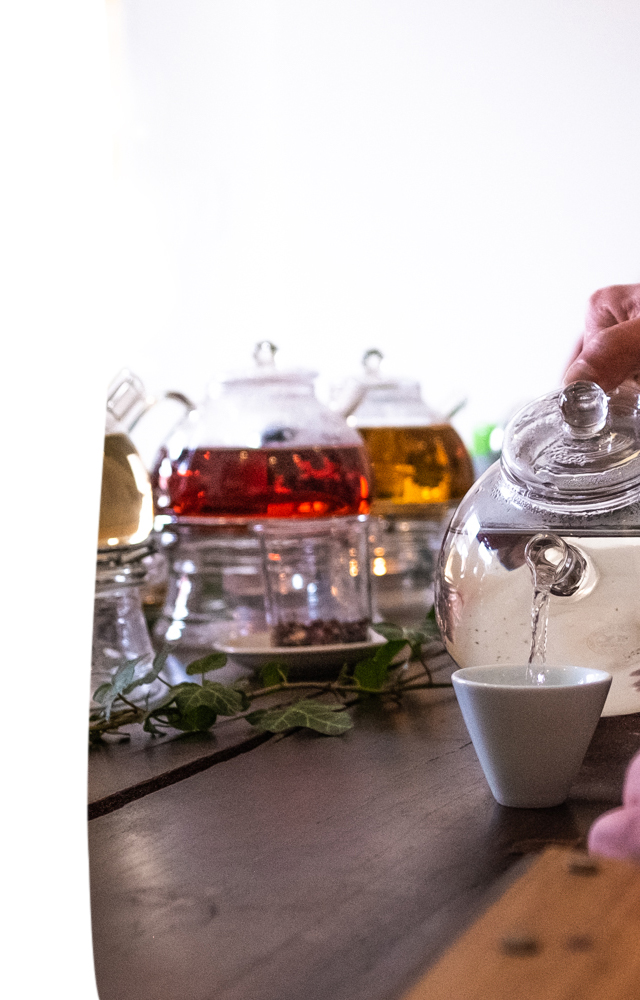 "They know their teas, and the tea club tastings are short, informative and delicious. If you're looking for one of the best vegan/gluten free cheesecake – here's the place to go. Divine!"
Akashni Weimers Local Guide
4 November, 2022

"We tried out the tea tasting and let me just say that I'll never look at tea the same 😂
Lisa was an amazing host, very knowledgeable 👌🏽 we've definitely learnt a lot from her.
Will be going back with more friends in the future 😌"

"Never thought tea tasting could be this interesting. An extraordinary experience with super friendly people and Lisa made it extra special with her personal touch. Definitely something everyone should try. And the Japanese Cheesecake is out of this world."
Anel Visser
Local Guide
5 April, 2022

"The amazing enery in serving us and sharing information about teas and food and even history was excelant. Every minute we spend at Nigiro was a wonderful memory. Worth visiting again and again."
James Fischer
Local Guide
28 December, 2021
Mon to Friday 08:00 – 17:00 
Saturday 09:00 – 15:00
Sunday 09:00 – 14:00
Public holidays 09:00- 14:00
71 Gabriel Rd, Plumstead, Cape Town, 7800
Why people choose Nigiro Tea
Nigiro Tea is enjoyed at over 50 shops or locations around South Africa.
Nigiro hosts an ever-growing variety of tea categories.
Our range of teas span over 100 different flavours.
Our world class tea has been imported and served since 2008.