Welcome to our tea shop. Here, you will find everything you need for the perfect tea experience
Tea, the Yin part of Nigiro TEACAFE, is celebrated and shared the world over in many different exciting forms.
Explore our 150 Nigiro teas: Green Teas, White Teas, Oolong, Black Teas, Fruit and Herbal Infusions, as well as our unique South African Buchu, Honeybush and Rooibos.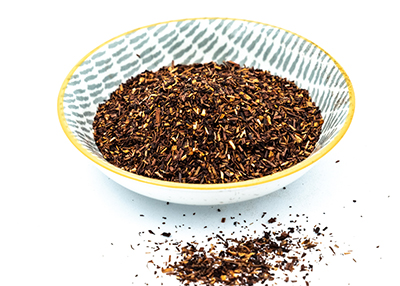 Signature South African teas, enjoyed either on their own or carefully blended with delicious flavours,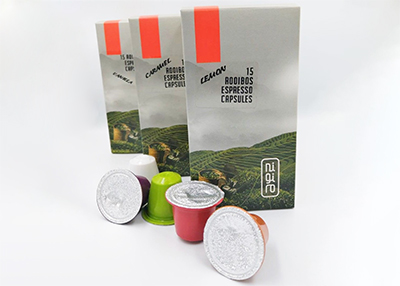 Ultra-high grade pure rooibos with flavouring. The Red Gold of South Africa. Carefully fermented and grinded to perfection for strong and earthy flavours ideally enjoyed by espresso lovers.
Everything you need to brew and store your tea