Flavours Of Kindness
ISSUE 3, July 2023
Teriyaki Tofu Delight
A Taste of Japan in Every Bite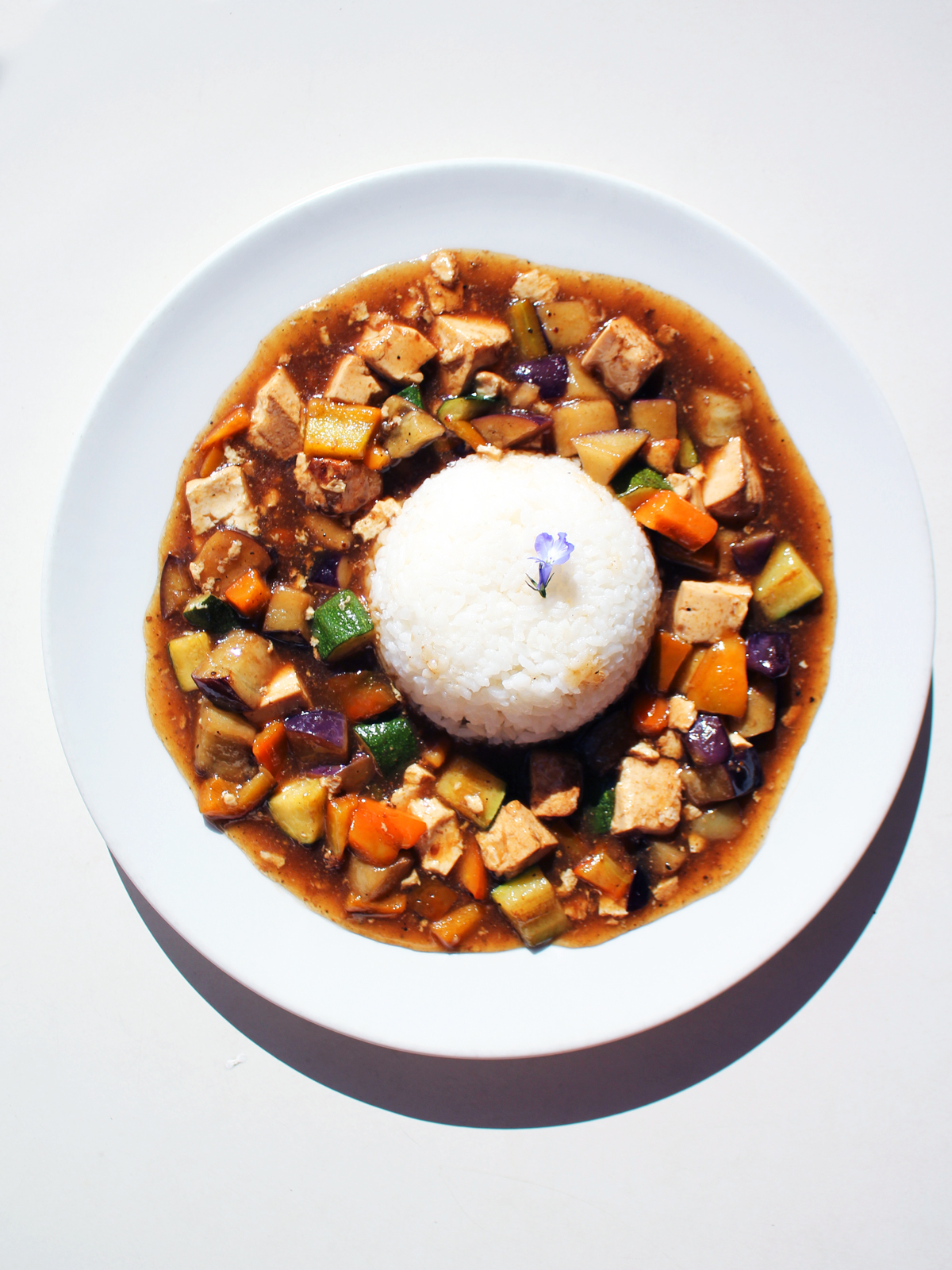 Indulge in a culinary journey that combines the best of taste and tradition with our delectable recipe for Japanese Teriyaki Tofu. This dish encapsulates the essence of Japanese cuisine, merging the natural goodness of tofu with the rich flavours of teriyaki sauce. The tender silkiness of tofu, paired with an array of vibrant vegetables, is brought to life through the harmonious marriage of balsamic vinegar, soy sauce, and a touch of magic. Join us on this gastronomic adventure as we guide you through creating a dish that embodies both simplicity and sophistication in a single bite.
100g Silk Tofu (Diced)

½ Abuergine (Diced)

½ Red Pepper

1 Baby Marrow (Diced)

Salt & Pepper

4 Tablespoons Balsamic Vinegar

2 Tablespoons Soy Sauce

2 Teaspoons Maiyzina

½ cup of Water

1 Tablespoon Olive Oil
Step 1. Begin by cooking the sushi rice as per the instructions on the packaging.
_
Step 2. In a pan, gently heat the olive oil.
_
Step 3. Add the diced aubergine, red peppers, and baby marrow, then stir-fry while seasoning with a pinch of salt and pepper.
_
Step 4. Incorporate the diced silk tofu into the pan and continue stir-frying.
_
Step 5. Pour in the balsamic vinegar and soy sauce, and stir-fry to combine the flavours.
_
Step 6. In a separate bowl, mix Maiyzina with water, then gradually add this mixture to the pan.
_
Step 7. Stir the sauce until it thickens and gains a shiny texture.
_
Step 8. Serve your delectable teriyaki tofu creation with sushi rice or mashed potatoes.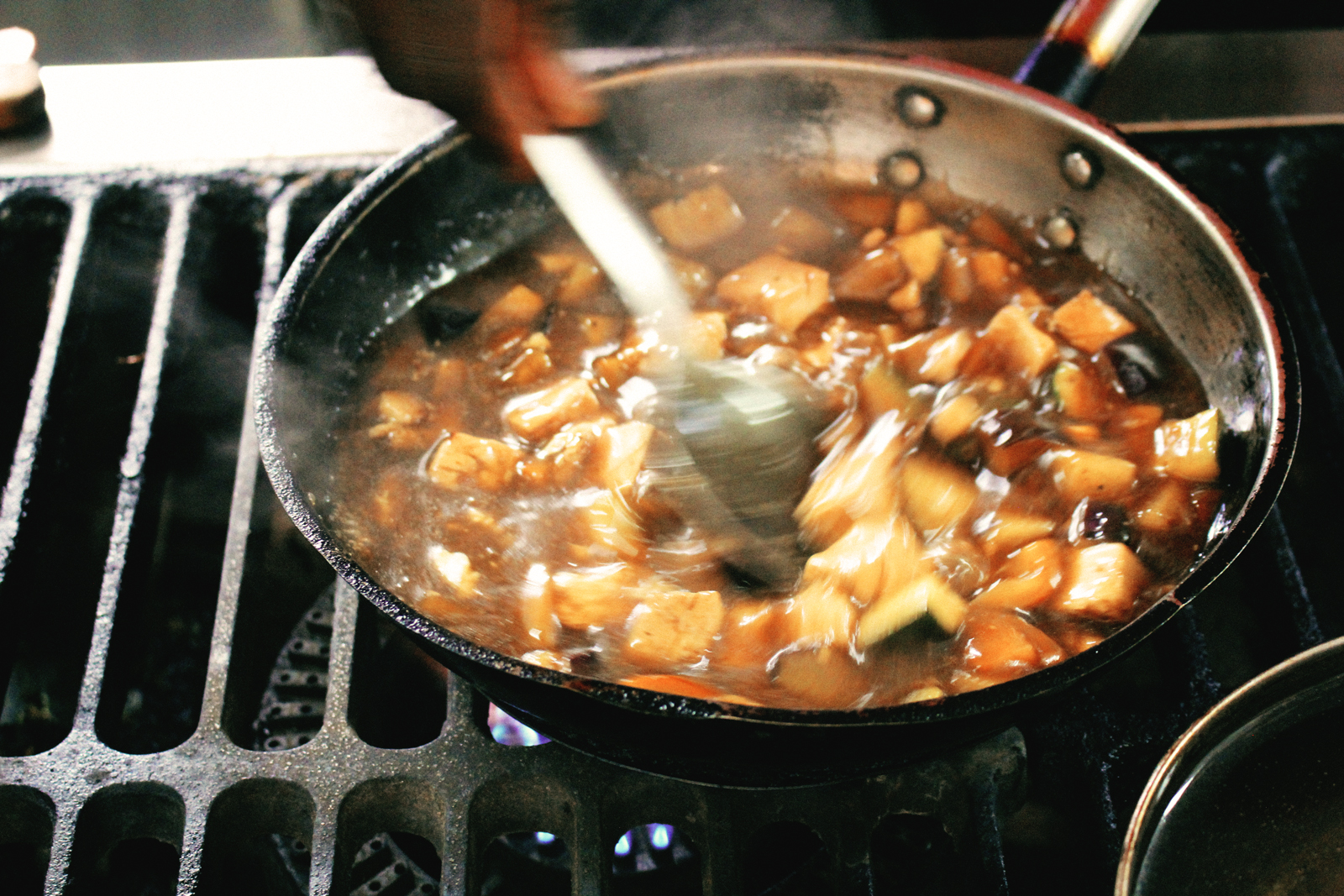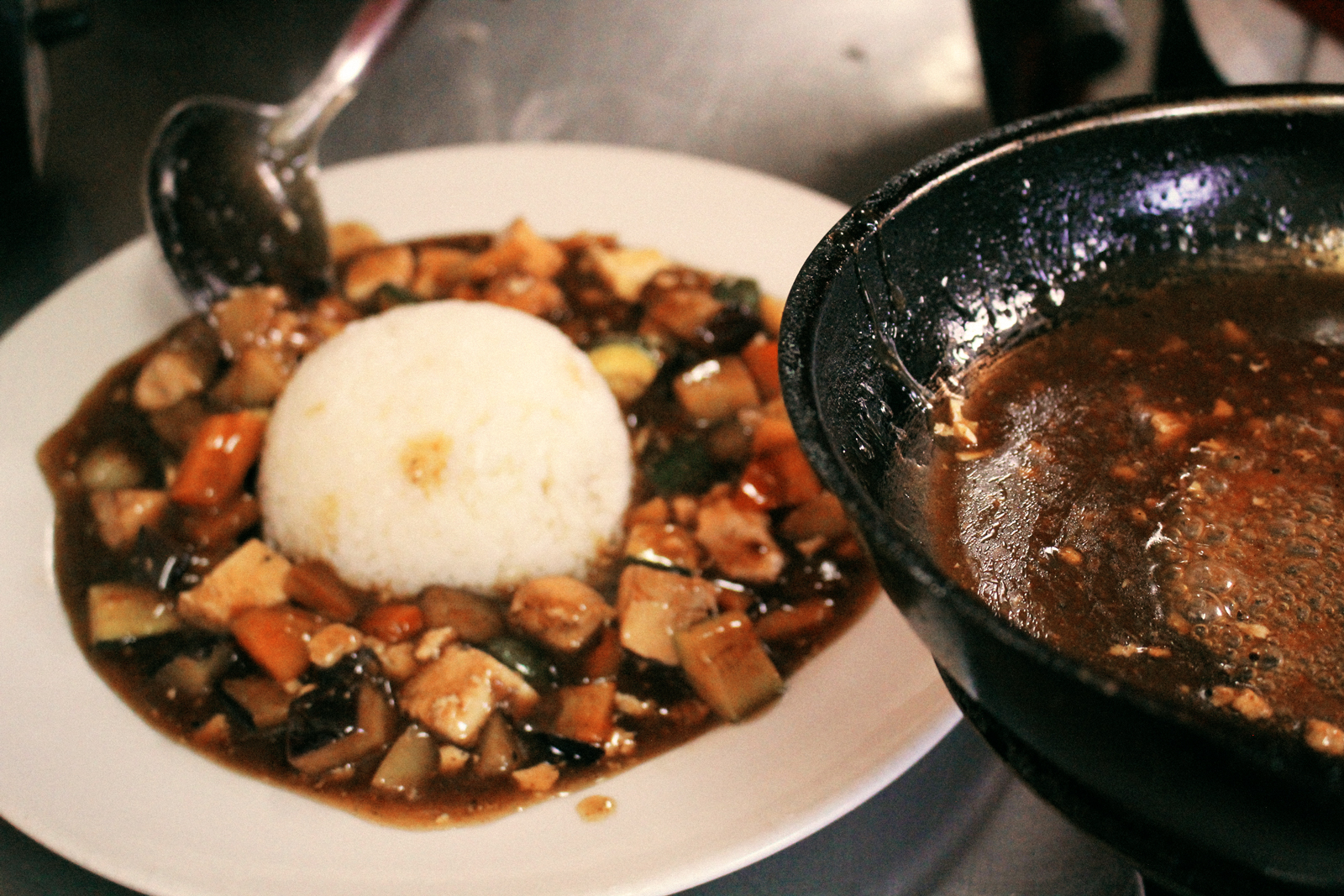 Step 9. Itadakimasu (bon appetit in Japanese)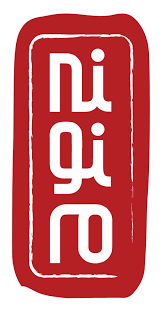 This National Women's Month, we honour the strength and grace of South African women with a thoughtfully curated tea collection designed to nurture your well-being.
National Women's Month Selection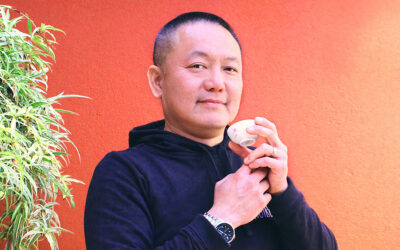 Nigiro, a beloved name in the world of premium tea in South Africa, has always been synonymous with knowledge, wisdom, and the art of tea-making. For those of you who have had the pleasure of visiting our cherished tea cafe, you'll understand the warmth and magic that the Nigiro family infuses into their brand. It's a place where delectable cuisine, exquisite tea-tasting, and an ambience of pure tranquillity come together seamlessly. Today, I'm delighted to introduce you to someone who is not only an integral part of the Nigiro legacy but also the heart and soul of our tea training – Mingwei Tsai.
read more