When you choose Nigiro's Bespoke Tea-Gift Design Service, you are choosing more than just a gift. You are choosing to create a lasting impression, foster meaningful connections, and showcase your brand's commitment to quality and sophistication.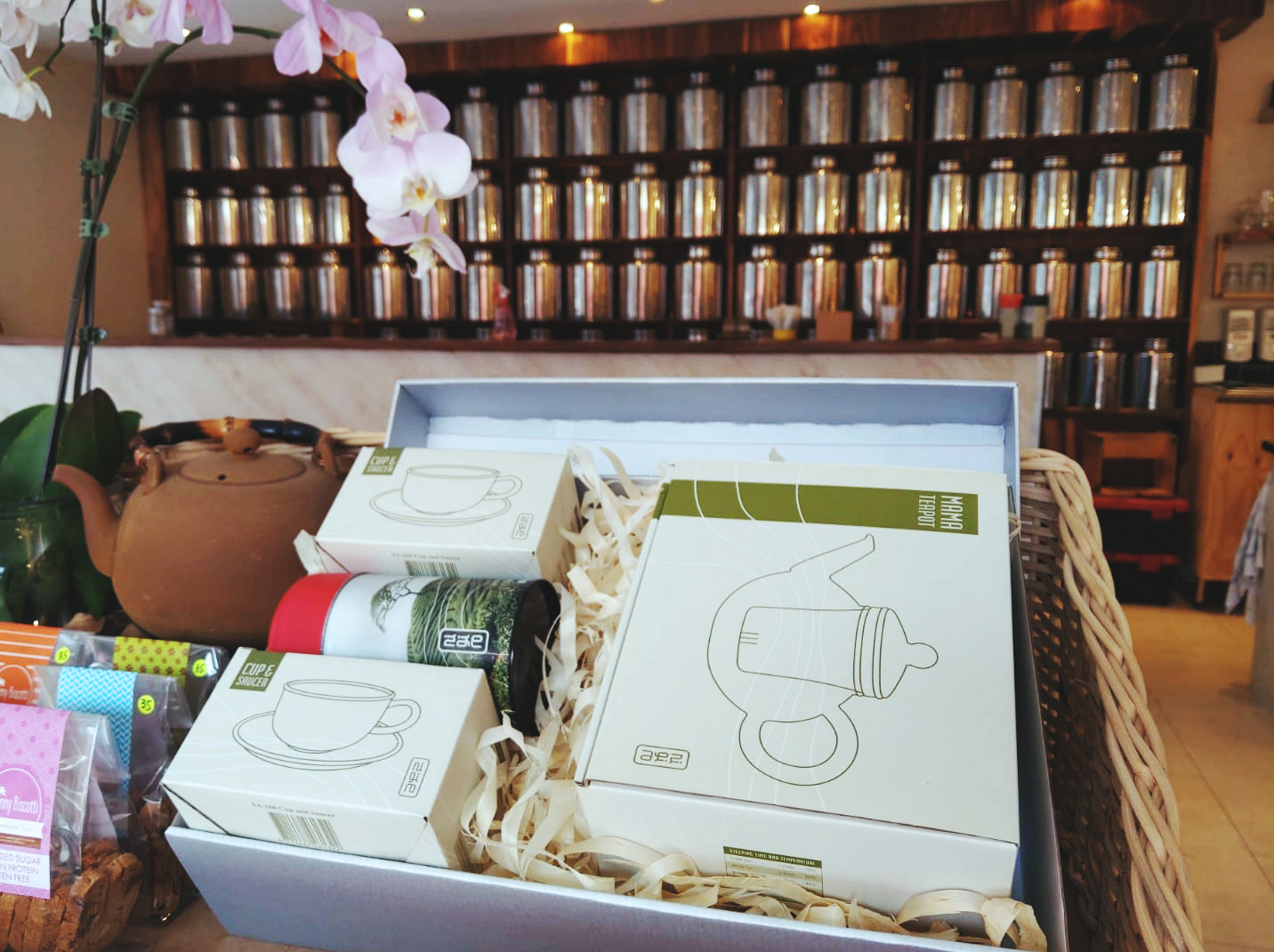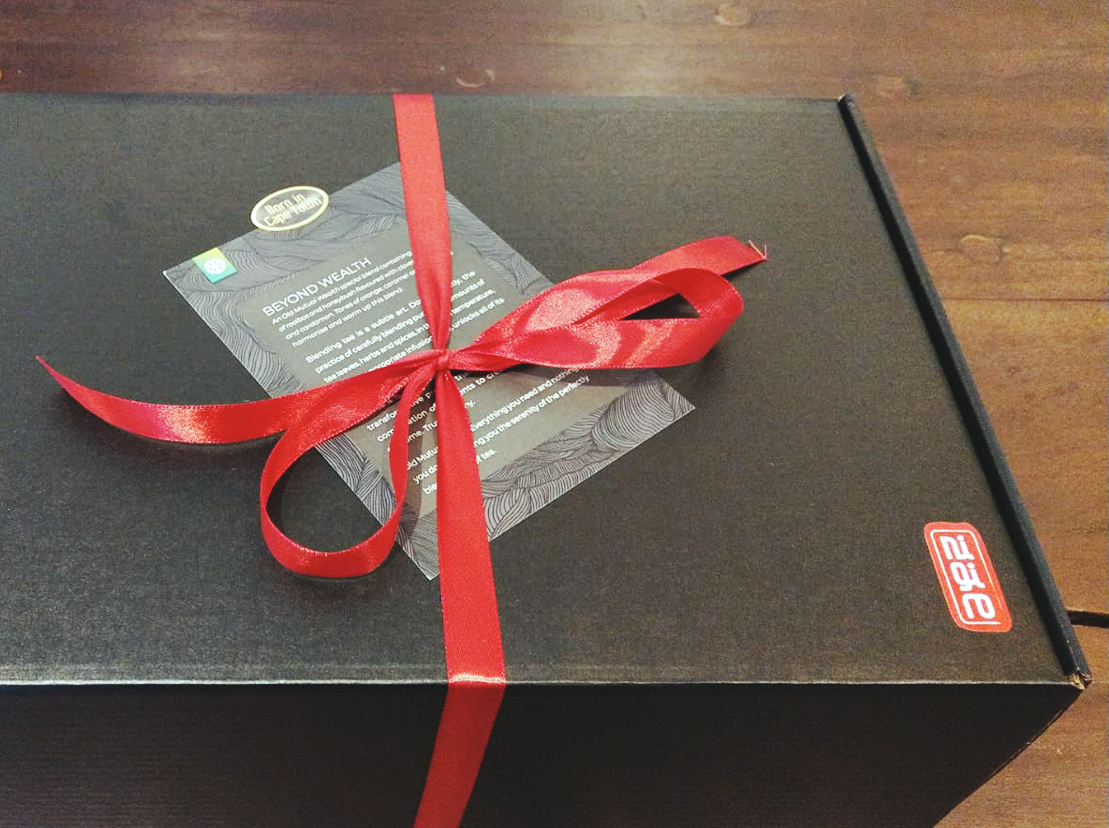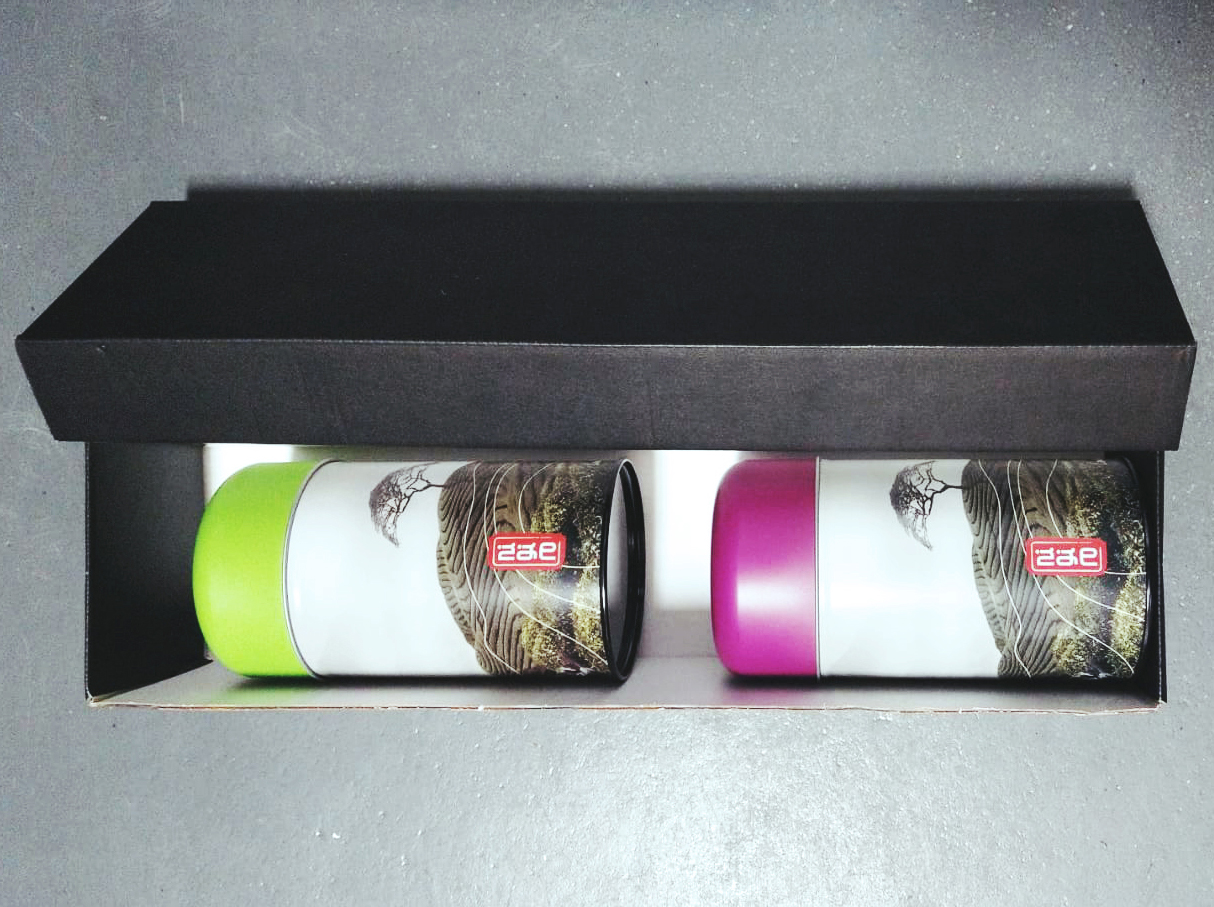 Bespoke Tea-Gift Design Service
At Nigiro, we believe that gifting is an art, a beautiful expression of appreciation and thoughtfulness. We understand the importance of making a lasting impression when it comes to corporate gifting. That's why we have curated our Bespoke Tea-Gift Design Service, combining the elegance of tea with the art of gifting.
Imagine presenting your clients, partners, or employees with a meticulously crafted tea-gift that embodies your brand's essence. Our team of tea experts and designers will work closely with you to create a bespoke tea experience that reflects your unique style and values.
From selecting the finest teas from our exclusive collection to designing personalized packaging and adding thoughtful touches, we pay attention to every detail. Whether you prefer sleek and modern or timeless and sophisticated, we will tailor the tea-gift to align perfectly with your brand image.
Each tea-gift is a sensory journey, carefully curated to captivate and delight the recipient. Our teas, sourced from around the world, offer a wide range of flavors and aromas, ensuring a memorable tasting experience. We can even incorporate tea accessories, such as elegant teaware or custom-designed tea infusers, to further elevate the gifting experience.
Make your corporate gifting truly exceptional with Nigiro. Let us bring the art of gifting to life through the enchanting world of tea. Contact us today to discuss your unique requirements and discover the limitless possibilities of bespoke tea-gift design.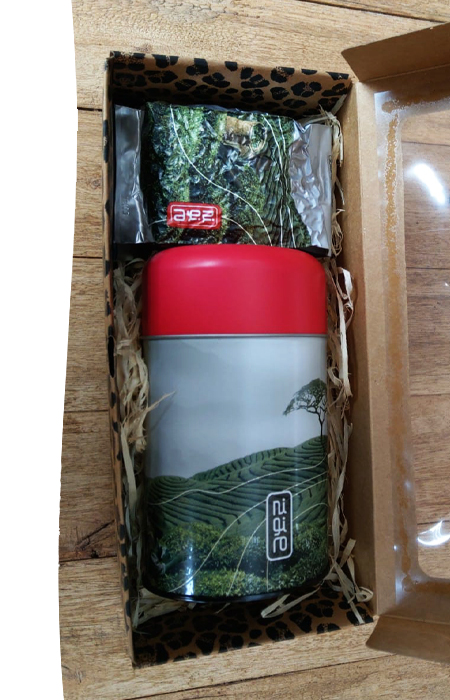 "They know their teas, and the tea club tastings are short, informative and delicious. If you're looking for one of the best vegan/gluten free cheesecake – here's the place to go. Divine!"
Akashni Weimers Local Guide
4 November, 2022

"We tried out the tea tasting and let me just say that I'll never look at tea the same 😂
Lisa was an amazing host, very knowledgeable 👌🏽 we've definitely learnt a lot from her.
Will be going back with more friends in the future 😌"

"Never thought tea tasting could be this interesting. An extraordinary experience with super friendly people and Lisa made it extra special with her personal touch. Definitely something everyone should try. And the Japanese Cheesecake is out of this world."
Anel Visser
Local Guide
5 April, 2022

"The amazing enery in serving us and sharing information about teas and food and even history was excelant. Every minute we spend at Nigiro was a wonderful memory. Worth visiting again and again."
James Fischer
Local Guide
28 December, 2021
Contact us today to discuss your unique requirements and discover the limitless possibilities of bespoke tea-gift design.
Why people choose Nigiro Tea
Nigiro Tea is enjoyed at over 50 shops or locations around South Africa.
Nigiro hosts an ever-growing variety of tea categories.
Our range of teas span over 100 different flavours.
Our world class tea has been imported and served since 2008.